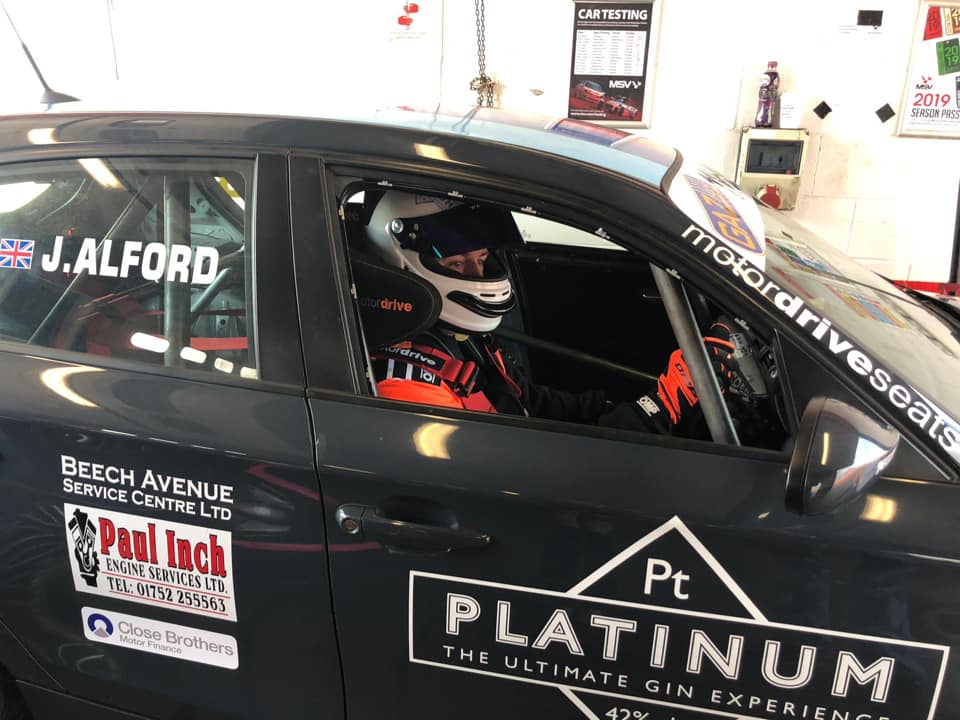 Name: James Alford
Place of Birth: Plymouth
Team: Platinum Motorsport, run by Saxon Motorsport
Profession: Director of Platinum Car Centre 
Why the 116 Trophy?
I was invited to the 116 Trophy by fellow competitor Jeremy Woodgate. I felt jumping in at the beginning of a series would be a great way to start my racing career. 
I've always had a passion for racing, having regularly attended F1 and BTCC races from a young age.
But being from plymouth its very hard, with the closest track, Thruxton, being over two hours drive. 
2nd place – 116 Trophy, Round 4, Brands Hatch (3rd competitive race)