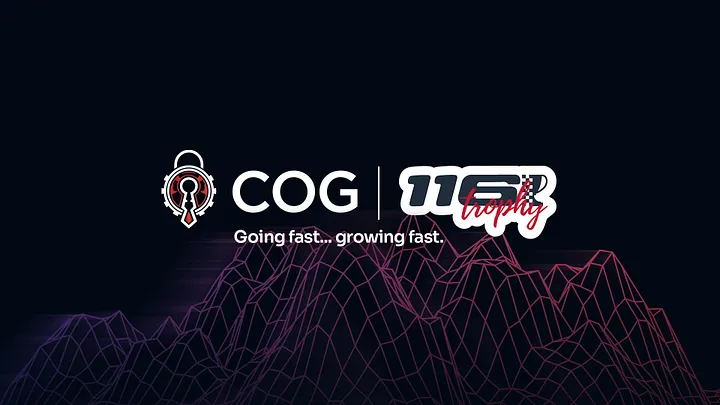 116 Trophy is thrilled to announce an exciting new partnership with COG, the innovative private digital currency.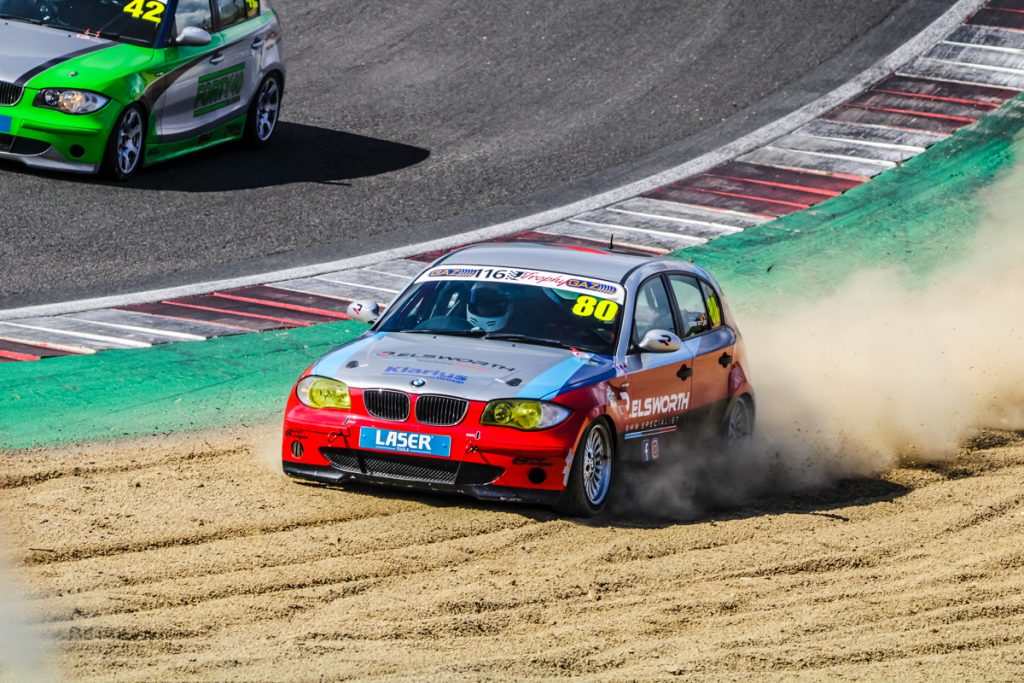 Drivers and teams of the 116 Trophy series can now register online for the 2022 season and the stand-alone round at Silverstone, on the 17th of July.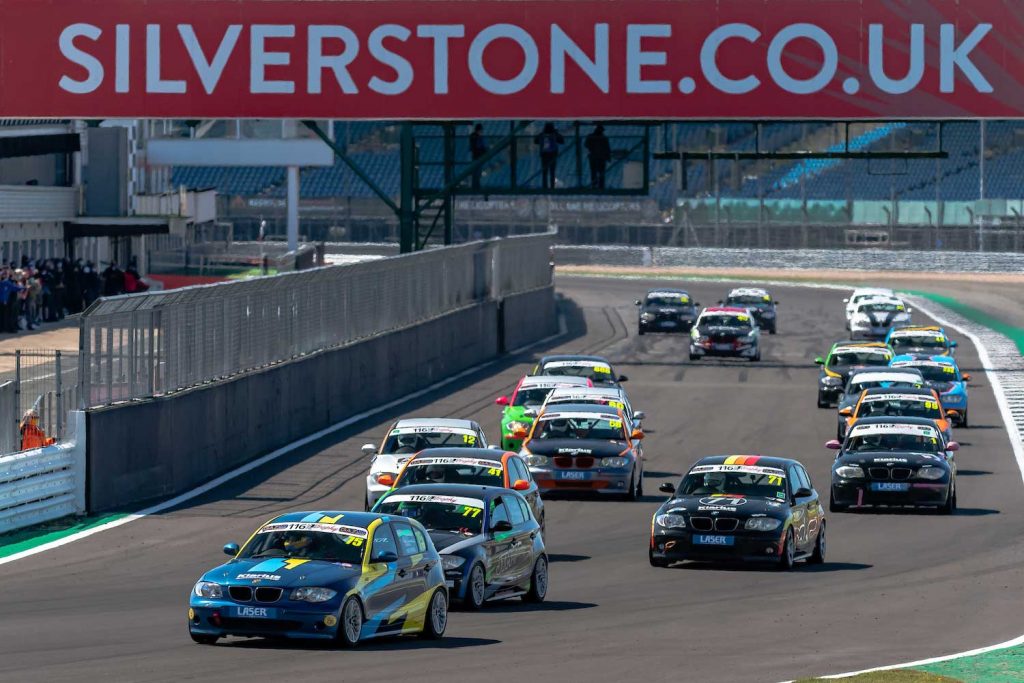 The Silverstone National Circuit hosted the first round of the 2021 Gaz Shocks 116Trophy series on the 25th April. Perfect conditions welcomed the bumper, 32 car grid of immaculately prepared BMW machines.